FIPA srl is a company based in Schio, Vicenza.
We specialize in the distribution and marketing of industrial supplies and technical articles.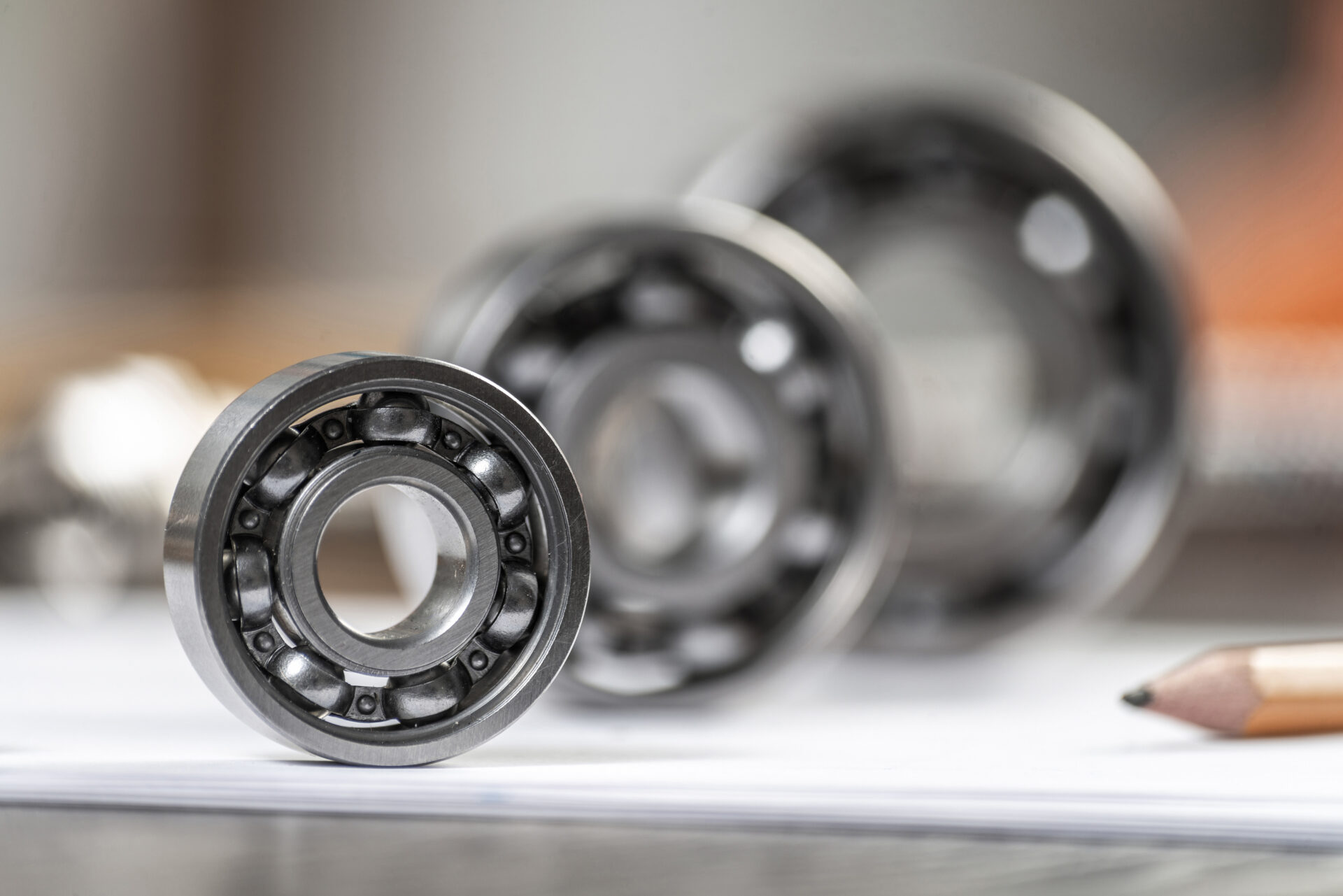 Bearings - Supports - Linear guides
We have a wide range of bearings. Check real-time availability and place your order by 3 PM for 24-hour shipping.
Partner of excellence
For years, FIPA srl has been partner of excellence of: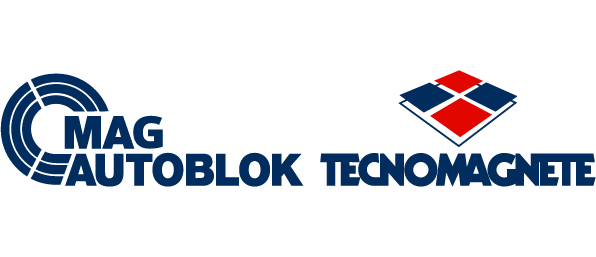 For 30 years, Tecnomagnete has been producing and marketing a wide range of electropermanent magnetic systems for clamping, molding, and lifting.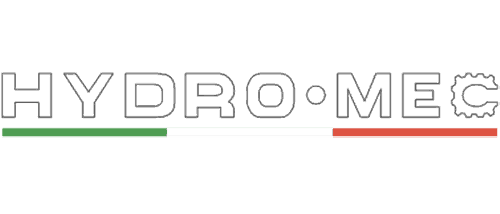 Since 1983, Hydro-mec has been producing gearboxes and electric motors with components entirely made in Europe.
They say about us
"The company offers a wide range of competitively priced products, and the delivery times are excellent." Alessandro S.
"Quick responses and expertise in providing purchasing support are excellent. Additionally, the post-purchase support is excellent as well." Marco R.
"Flexibility in a company is highly important, and Fipa aligns perfectly with this concept. The wide selection of products combined with competitive prices make Fipa an excellent partner for my company." Cristian C.
Contact us
For more information fill out our form. We will reply as soon as possible.