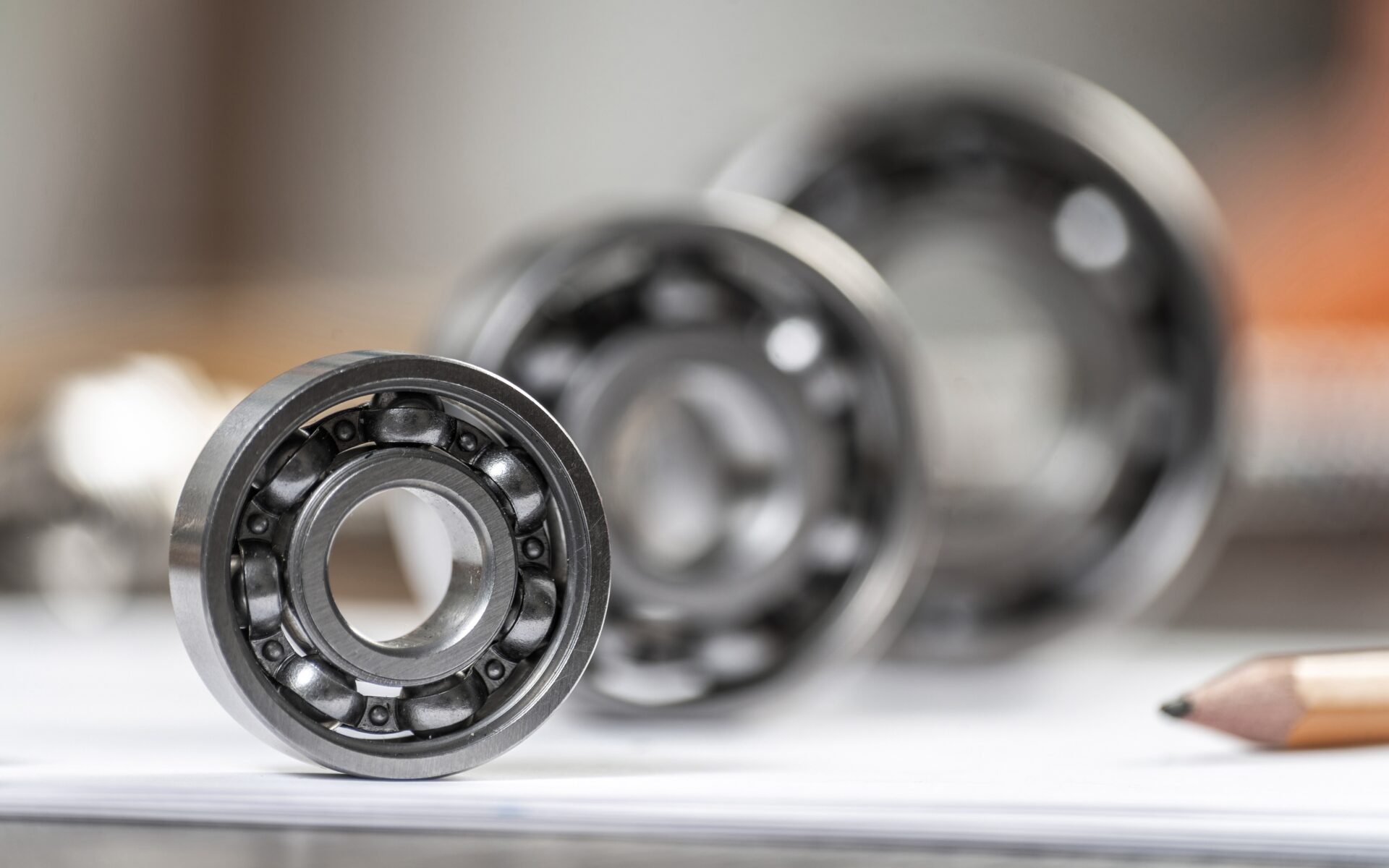 Bearings - Supports - Linear guides
Check real-time availability and place your order by 3 PM for 24-hour shipping.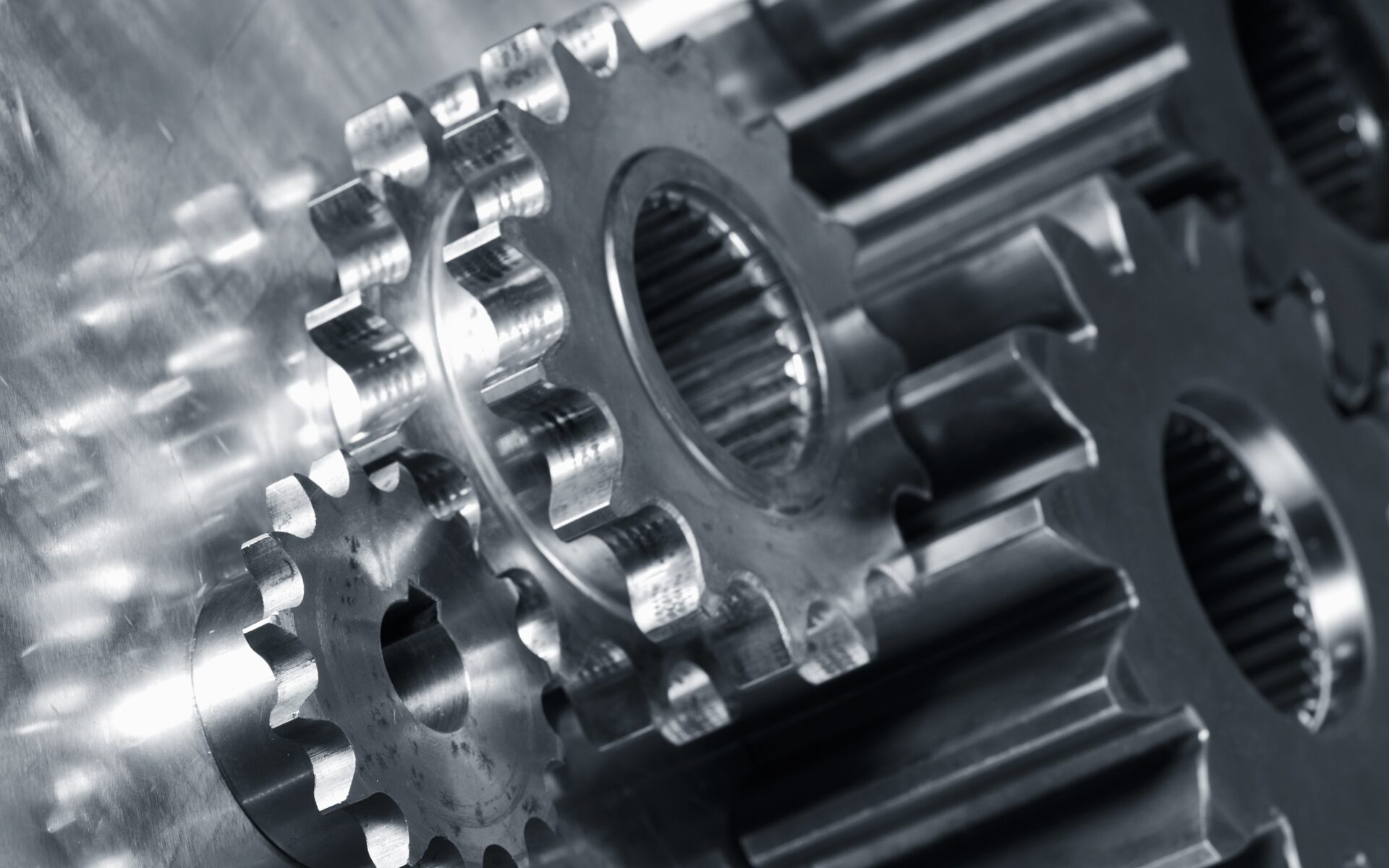 Transmissions
We have a wide range of bearings, belts, pulleys, chains, sprockets, gear sets, reducers, etc.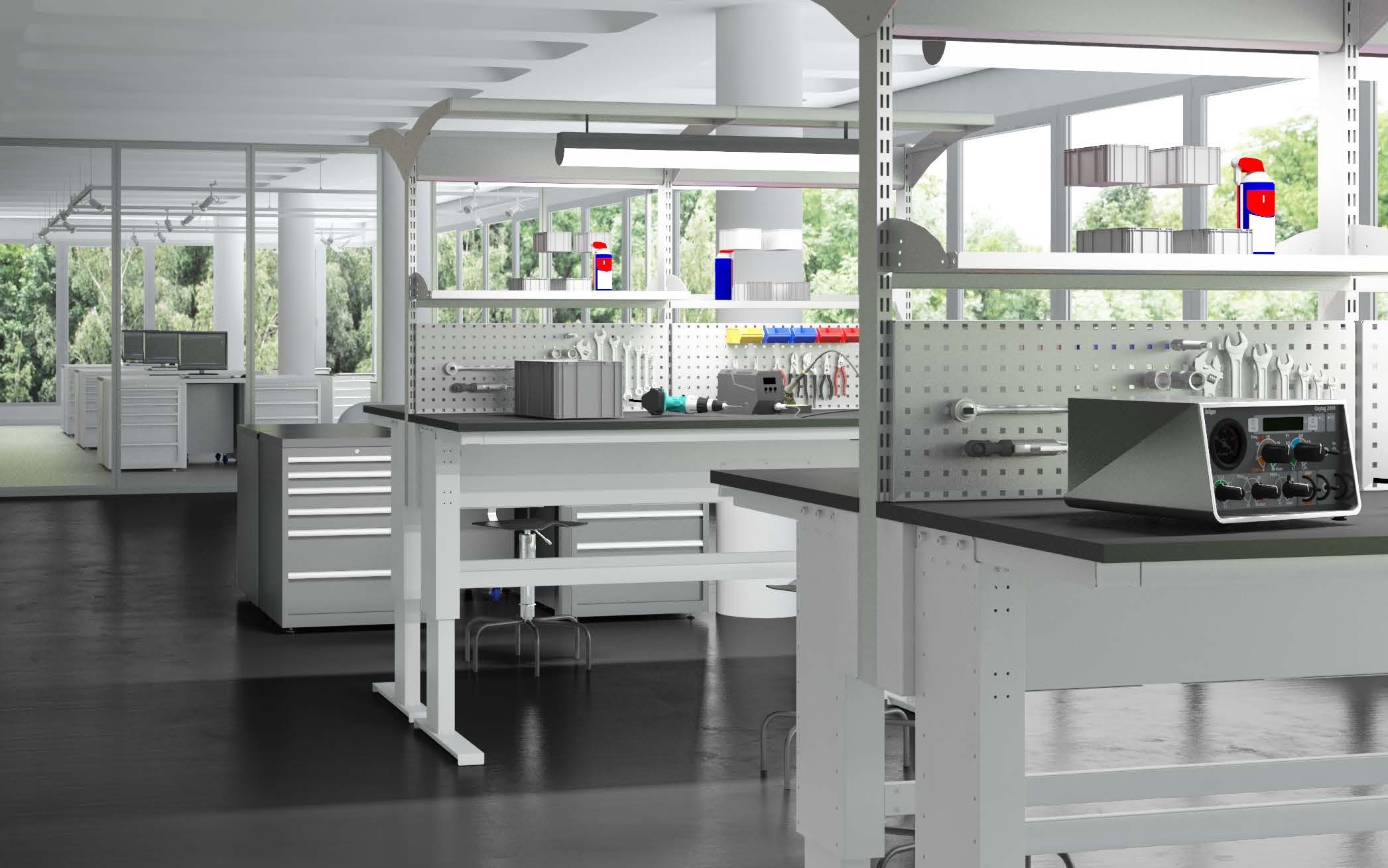 Industrial furniture
We market and export articles worldwide, catering to workshops, schools, and laboratories.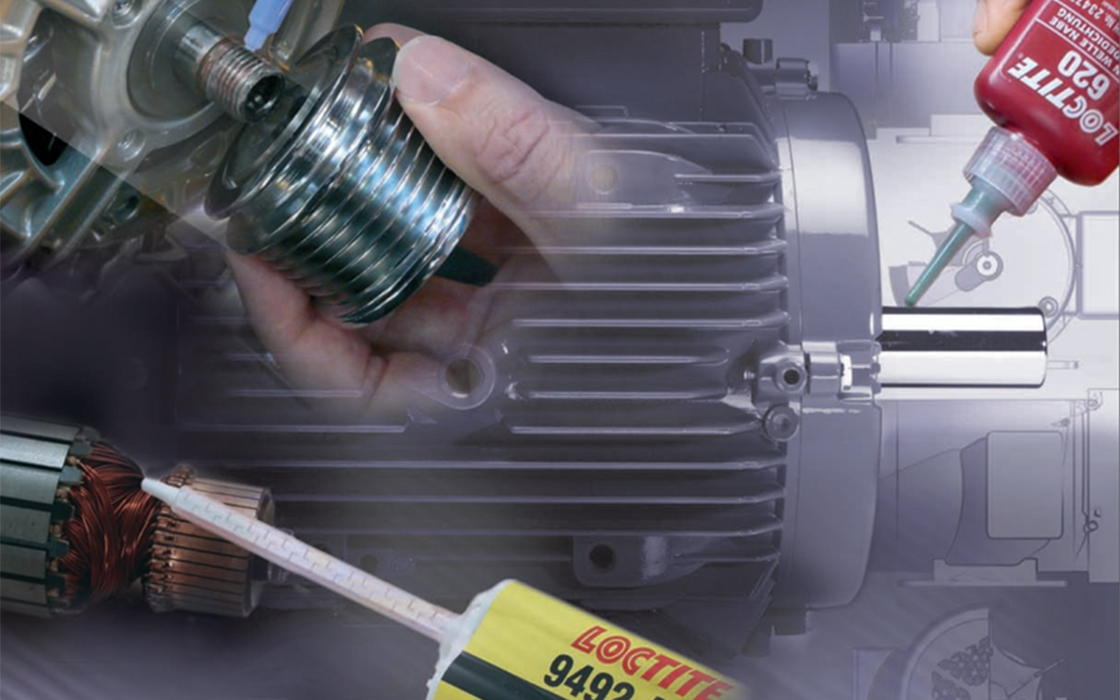 Technical articles
Products and accessories for the completion of any industrial machine, from the leg to the grip handle, from the gasket to the specific adhesive, etc.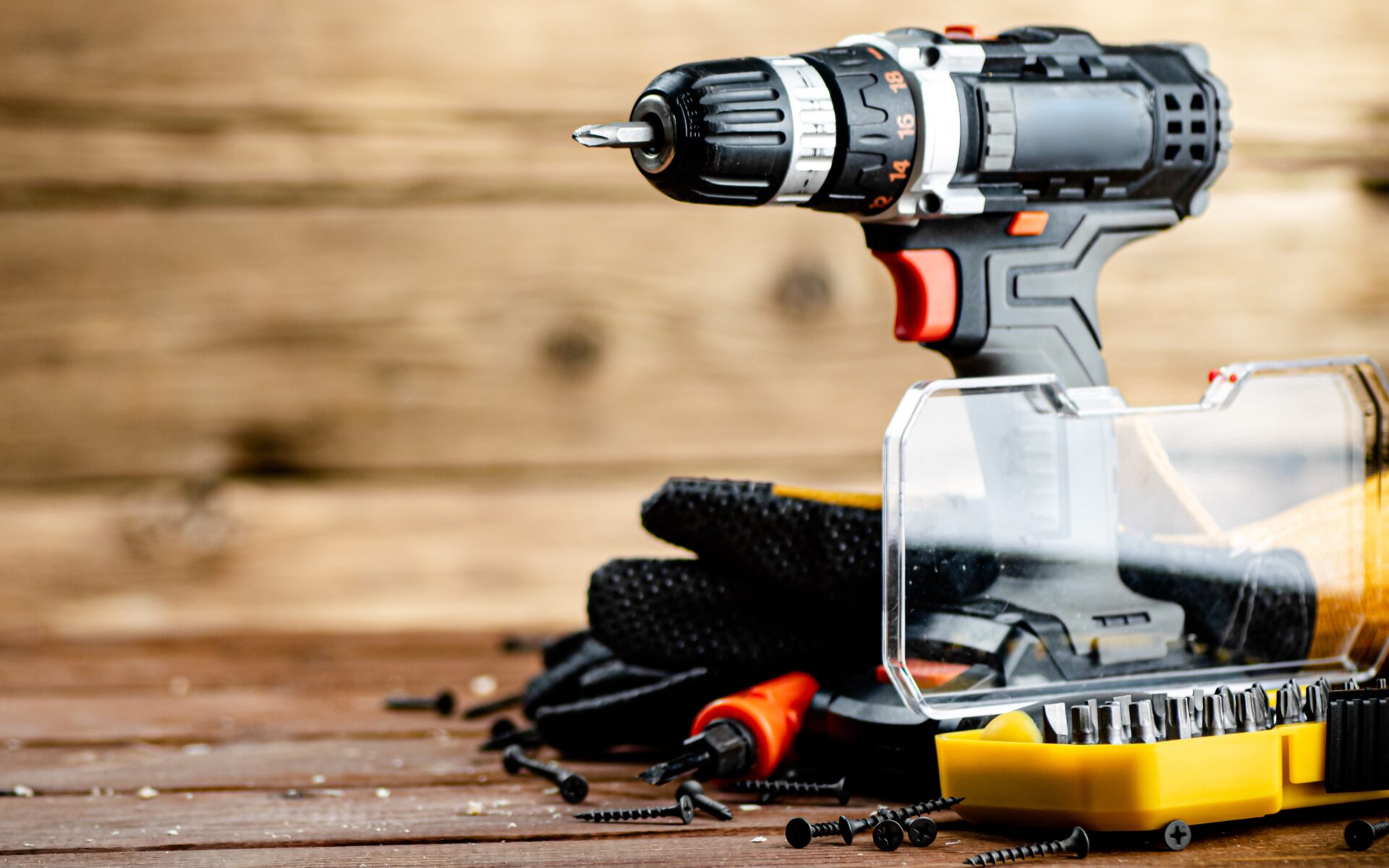 Tools and power tools
We have a wide range of high-quality corded or cordless tools and power tools with lithium-ion batteries for the mechanical and industrial sectors.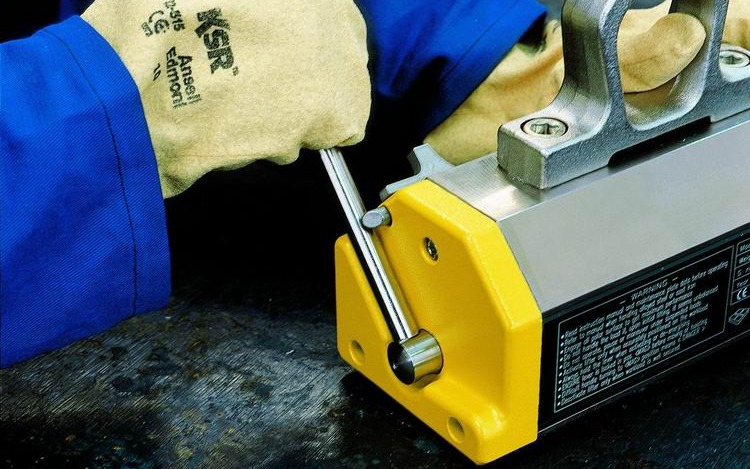 Permanent-electro magnets
We have a wide catalog of magnetic lifters to meet the most advanced production needs.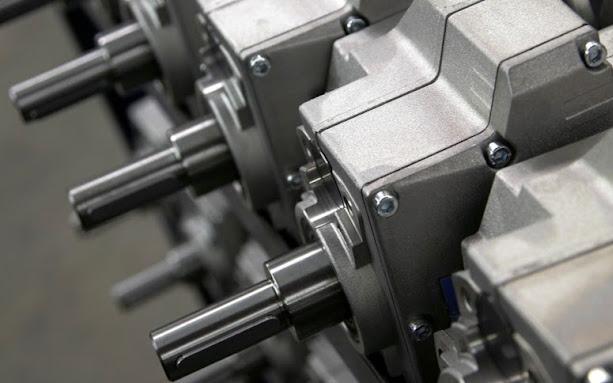 Gearboxes and motors
High-efficiency gearboxes and motors Made in Italy.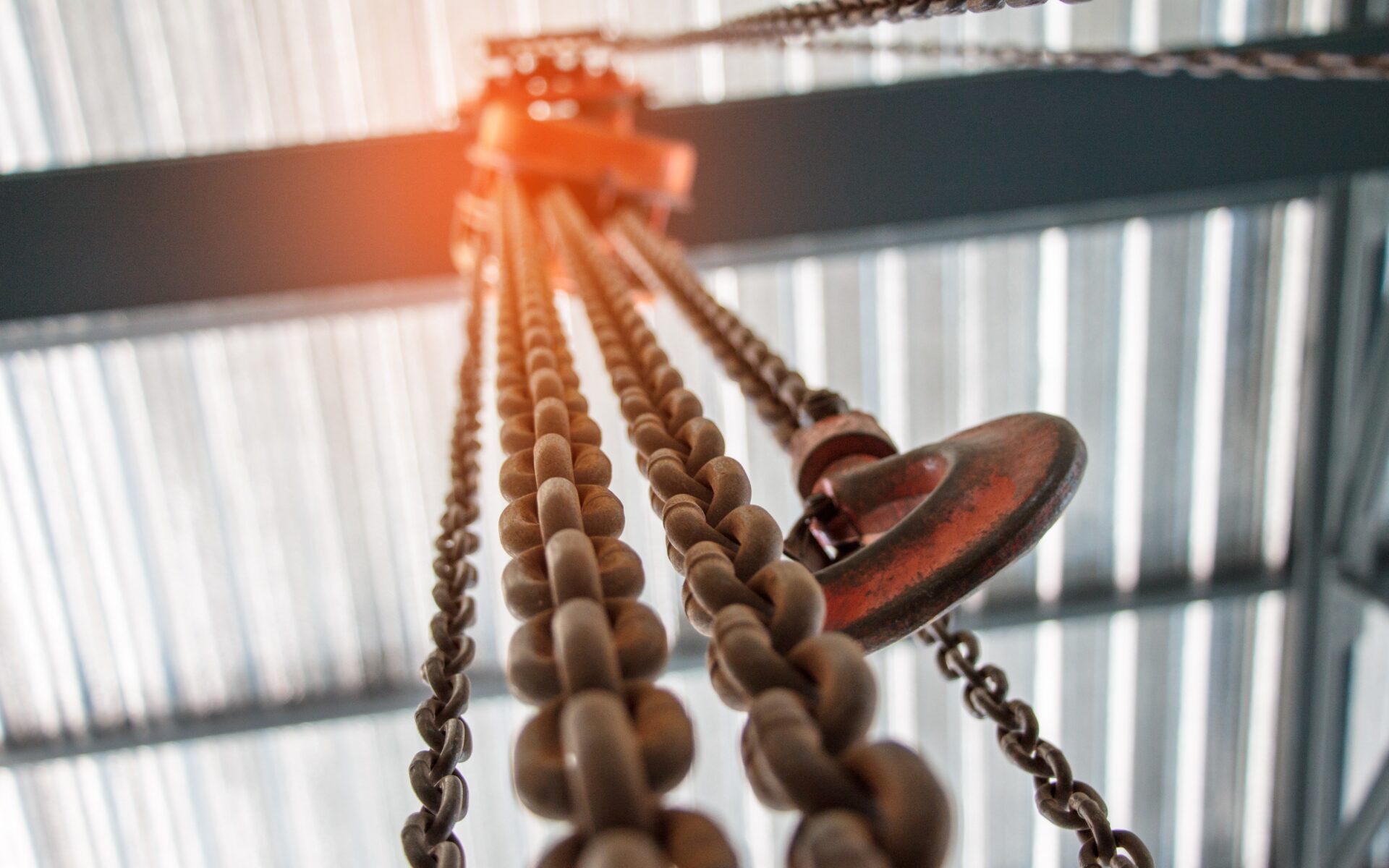 Lifting accessories.
High-quality accessories designed to ensure safe lifting of loads.