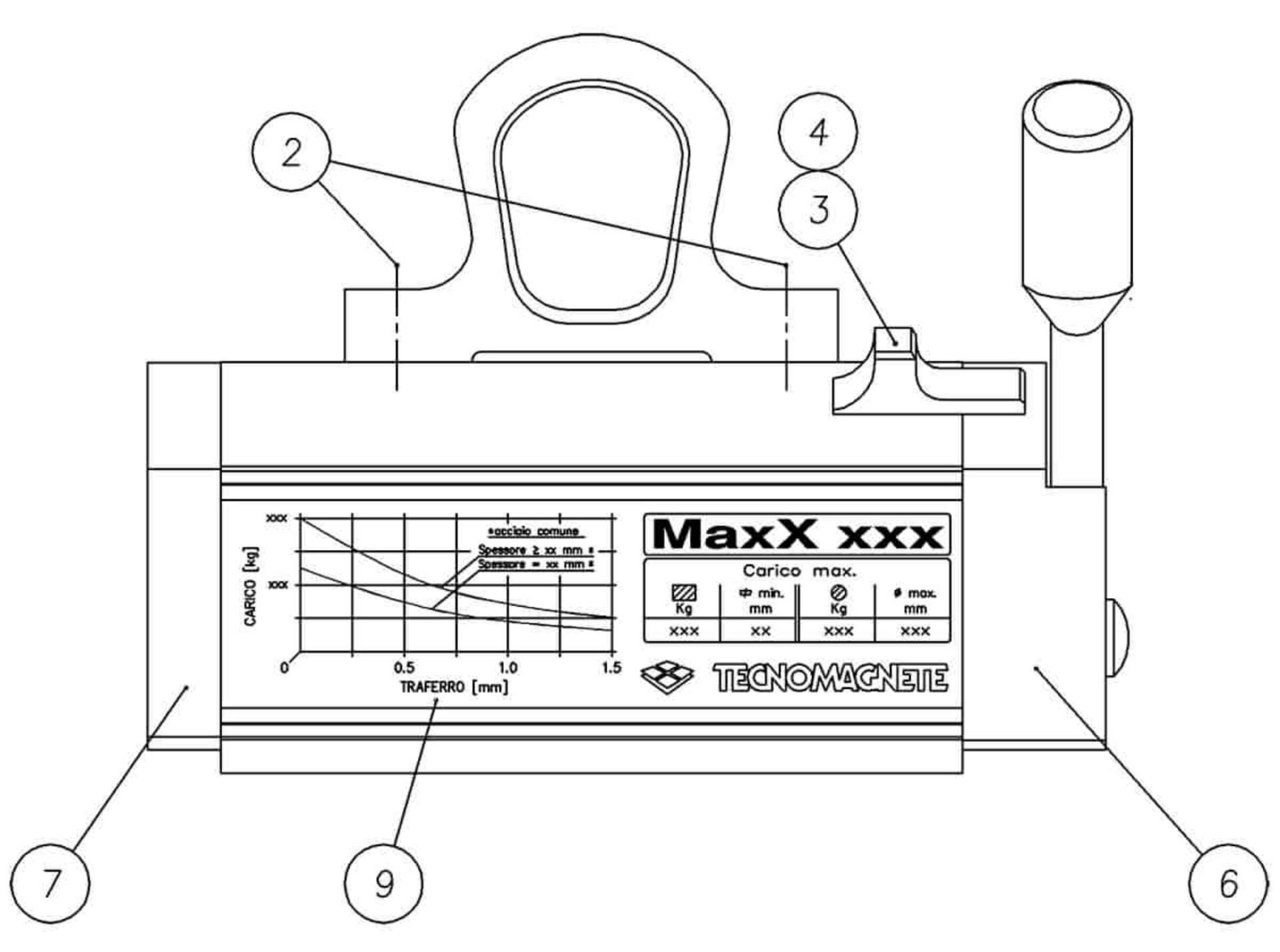 Fipa provides qualified assistance on Mag-Autoblok Tecnomagnete products.
The electropermanent technology developed by Mag-Autoblok Tecnomagnete is patented and ensures the best performance for magnetic clamping systems, maximizing the productivity of industrial plants.
Mag-Autoblok Tecnomagnete solutions can be applied in various industries such as automotive, construction, mechanical processing, trains, and rotating materials.
Need help in realizing your project? Contact us, and we will study and design the best system for your needs.
Contact us
For more information fill out our form. We will reply as soon as possible.